Oxford City Councils Countryside Team are working in partnership with the Friends of Raleigh Park and BBOWT (slides presentation) to carry out works to improve the habitat and open up the views of the City from areas of the Park.
Works to rewet the fen downstream of the pond have been successful and a study by Adam Bows of the outcomes of the Wild Oxford initiative shows the benefit to the wildflowers and wildlife.
Clive Smith has put up nest boxes and bat boxes (slides presentation) . He would welcome help in recording the outcomes which would involve the use of a short ladder of around 6ft as the boxes will be 2-3m high as well as preferably an electric screwdriver for undoing the lid. The recording is done every 5-14 days through the nesting season following the BTO procedure
Photo Gallery
Click on an image to increase its size.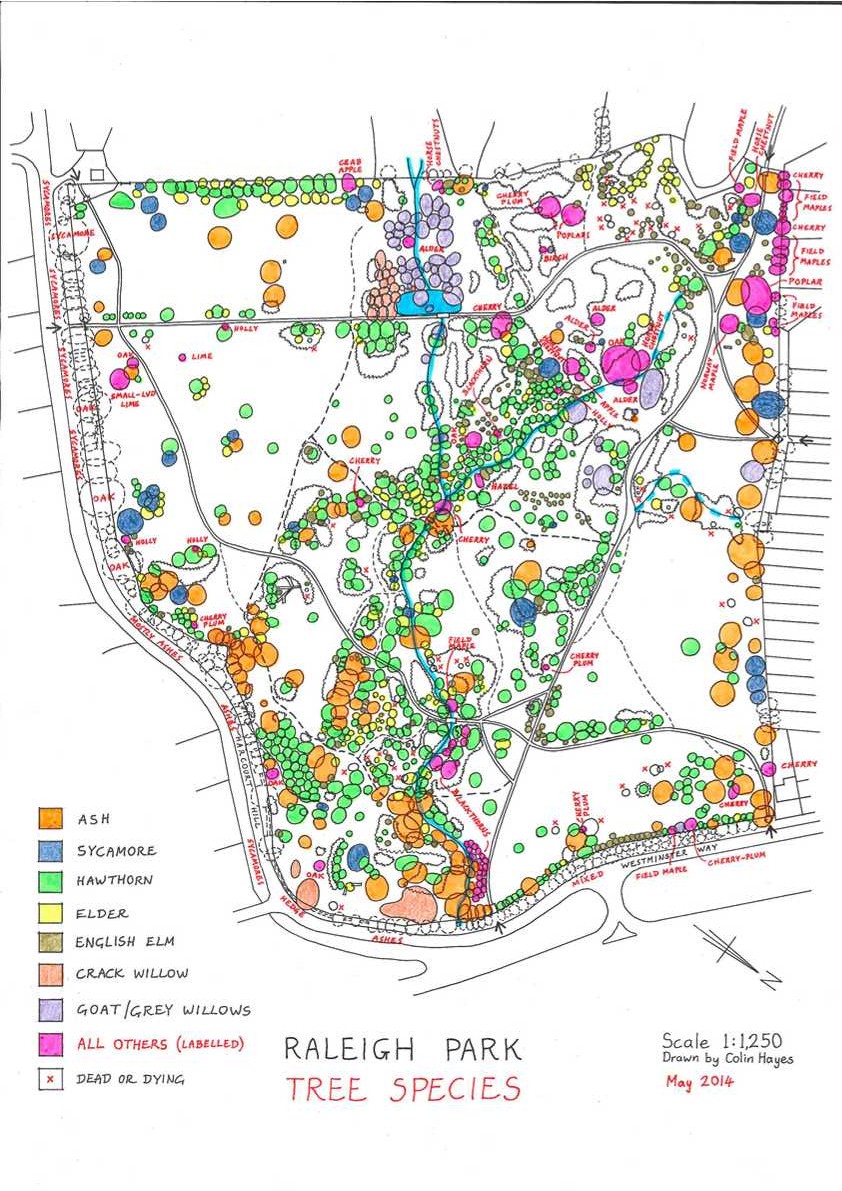 Tree Map May 2014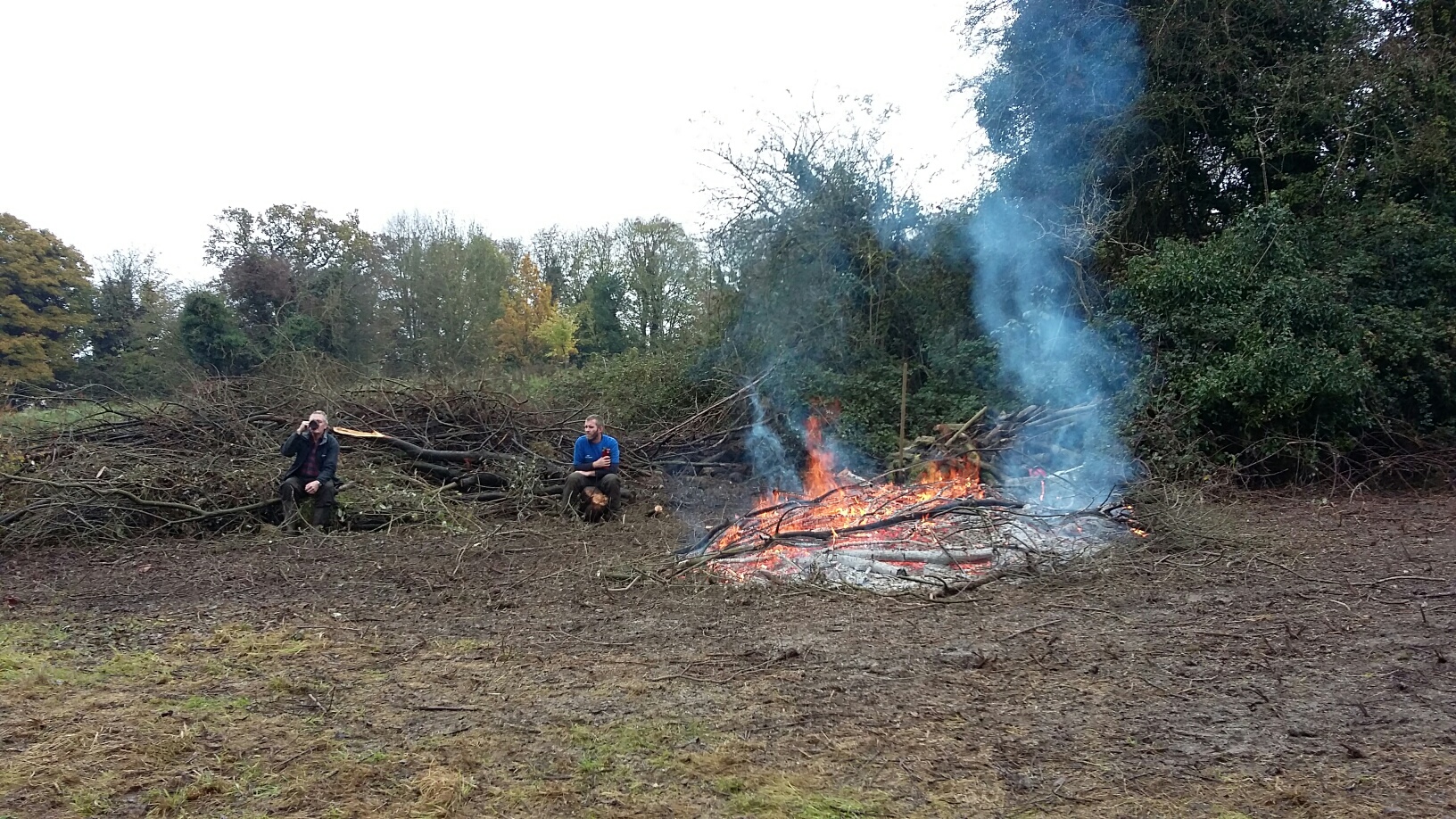 Open Day Nov 2016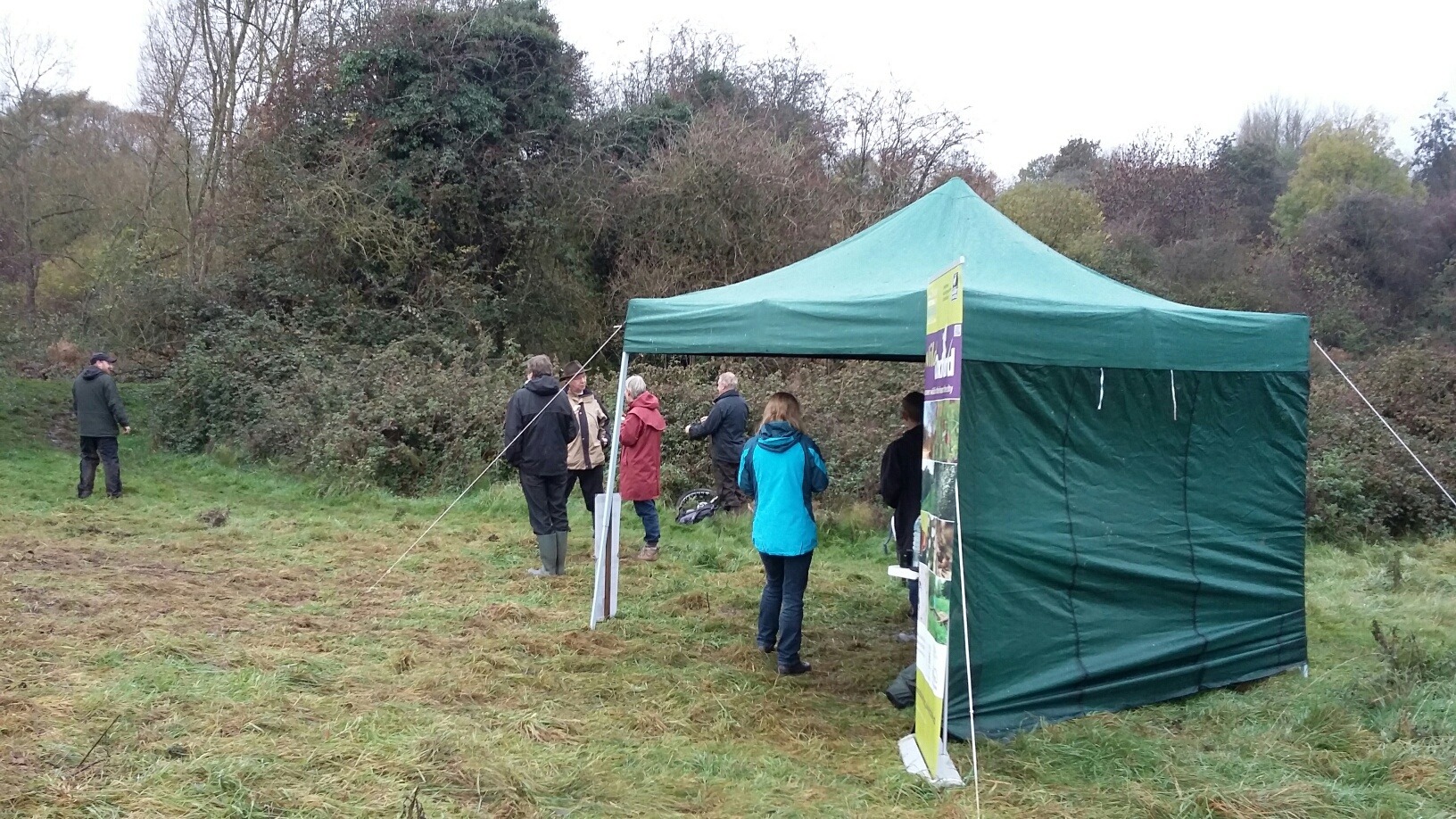 Open Day Nov 2016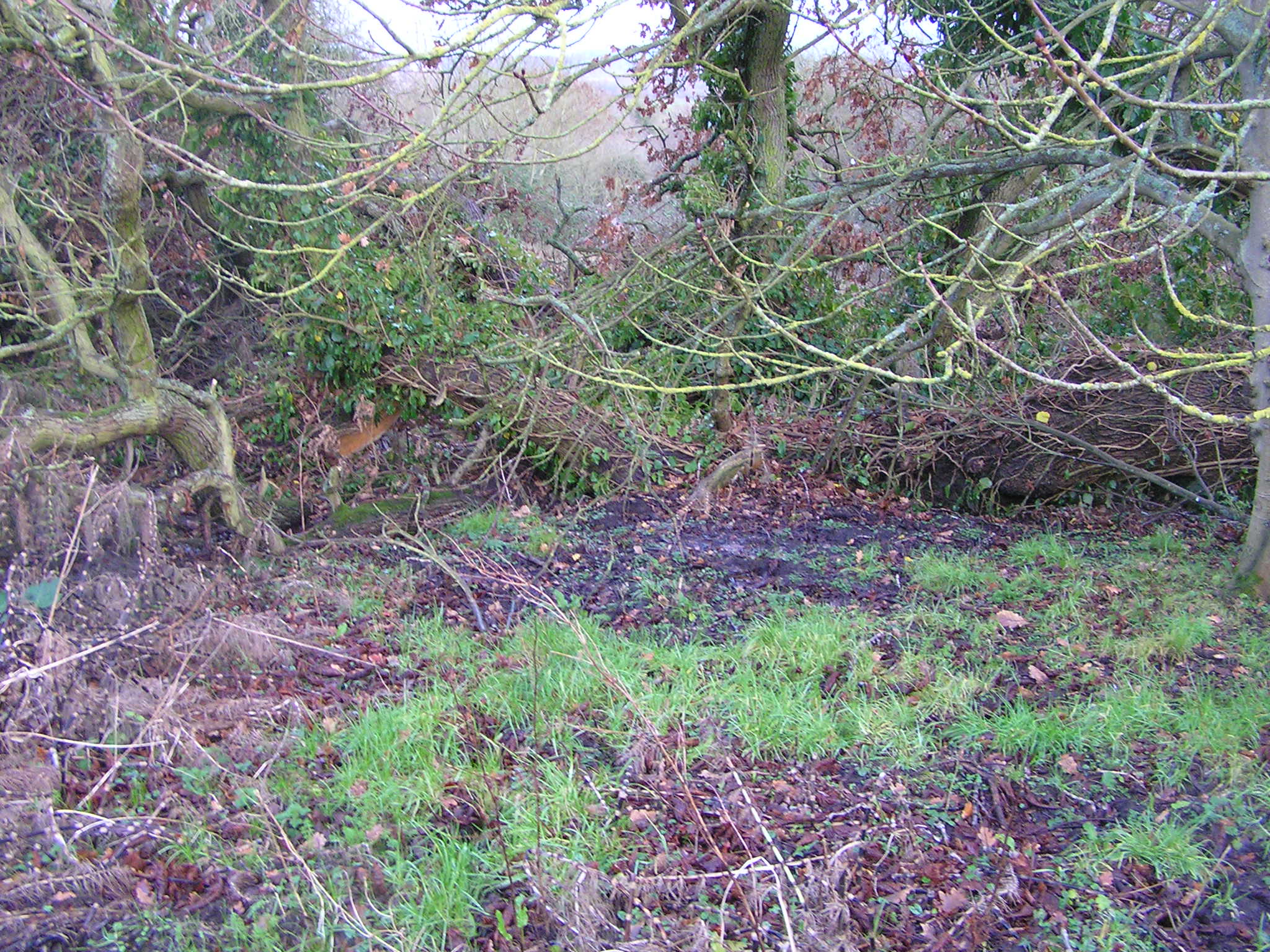 Oak Trunk Nov 2016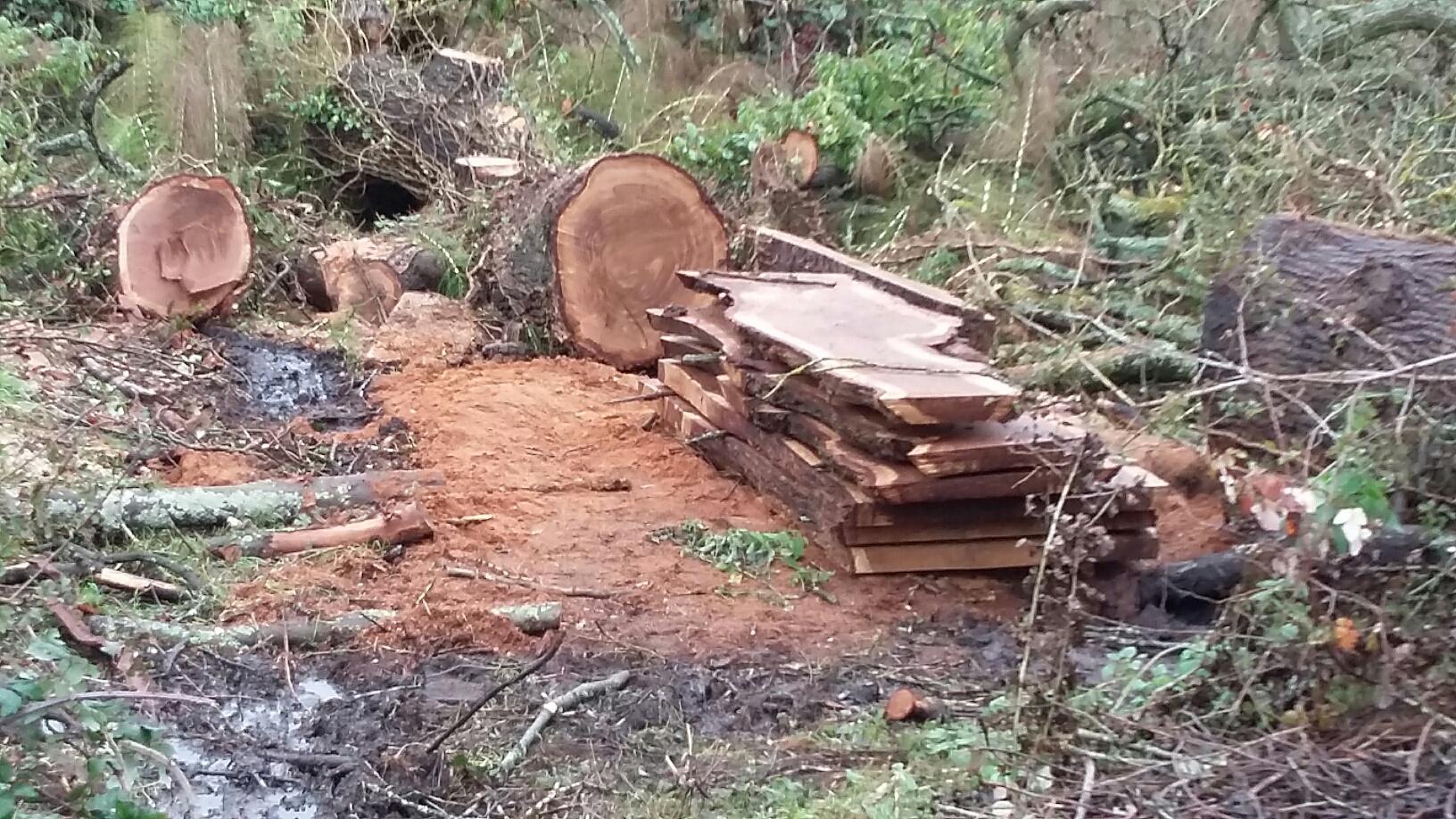 Oak Trunk Jan 2017